Sister & Co. started in my kitchen back in 2015, when I began making my own skincare products. Increasingly aware of the chemicals used in many of the bottles currently on my bathroom shelf, I began experimenting with alternative, natural ingredients: velvety shea butter, fresh mint, manuka honey, chocolatey raw cacao, coconut sugar, oats, almond oil, avocado oil, beeswax... I was enraptured.
As my knowledge grew, so did my passion for what I was creating - not only did my products feel and smell amazing, but they worked… really worked. I began to think others would be just as taken with the power of natural ingredients once they saw how effective they were and what a pleasure they were to use.
I decided to take the leap, leave my job as a lawyer, and work with a cosmetic chemist to create the first scaled-up Sister & Co. collection. I was over the moon to gain listings in both national and international retailers and then my first book deal! Skin Food, a collection of natural skincare recipes, was published in 2018.
Today, my focus is creating products which elevate everyday moments in women's busy lives... your morning shower, evening bath, lighting a candle when you get home from work. I also want to elevate those everyday moments you may spend caring for your children's skin. To me, that's through beautiful textures, delicious fragrances and making products that really work - with zero worries about what's inside.
Sophie Thompson -- Sister & Co. Founder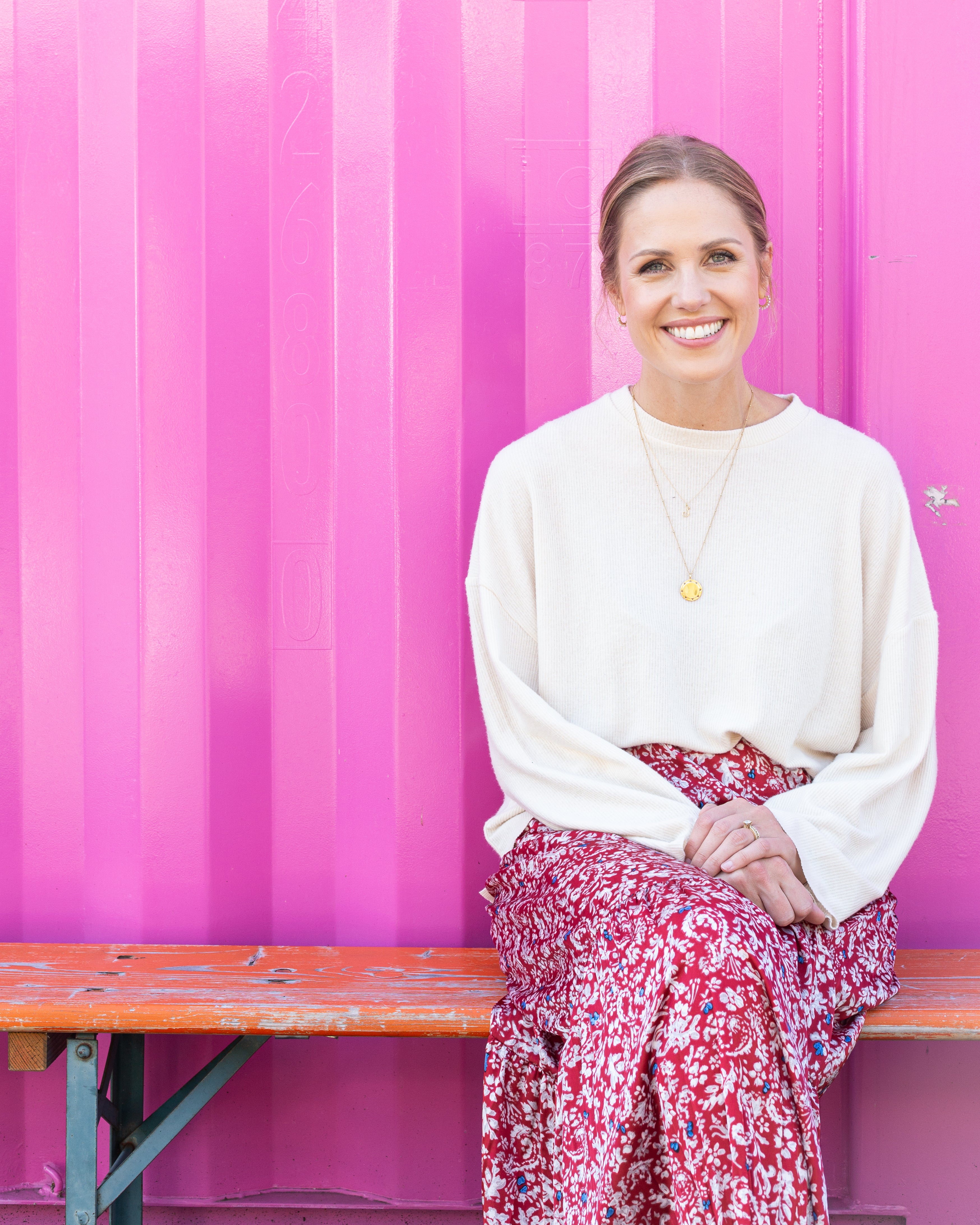 is a proud supporter of Solace Women's Aid.
Solace is a London-based charity that provides immediate refuge, advice and support for women and children escaping domestic violence.