Indulgent, toxin-free body and baby care.
We create sumptuous, toxin-free organic bath, body and baby care products using nature's most nourishing plant oils, nut butters, salts and sugars, infused with aromatherapeutic essential oils extracted from herbs and flowers. Our products are user-friendly, multi-tasking and environmentally friendly, created to bring little moments of luxury to everyday moments with no worries about what's inside.

"Stock up on this... I can't get enough." - VOGUE
"For those days when only a luxuriating soak will do the trick." - Daily Mail
"I love this excellent sustainable British brand." - The Observer
"Sister & Co. believe in truth and transparency in the personal care industry - what you see is what you get, with no compromise on luxury." - Sheer Luxe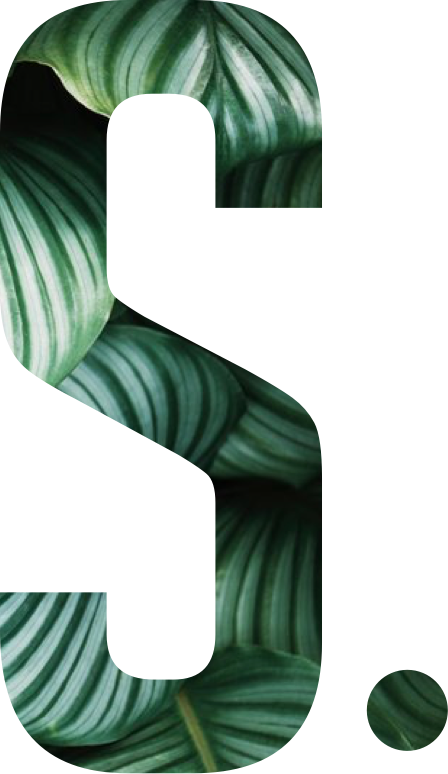 We're straight down the line about what we do and what we don't.
Our ingredients are biodegradable and sustainably sourced from abundant natural resources and our formulations are entirely free from controversial chemicals, parabens, phthalates and synthetic colours and dyes.
We package in easily refillable and recyclable amber glass, which also deflects light and protects the efficacy of our products. When we need to use plastic (for our family-safe products), we use amber PET recyclable plastic.

We never test products on animals.
And finally we keep our price points realistic, for the simple reason that we want our products to be enjoyed by as many as possible, as often as possible!